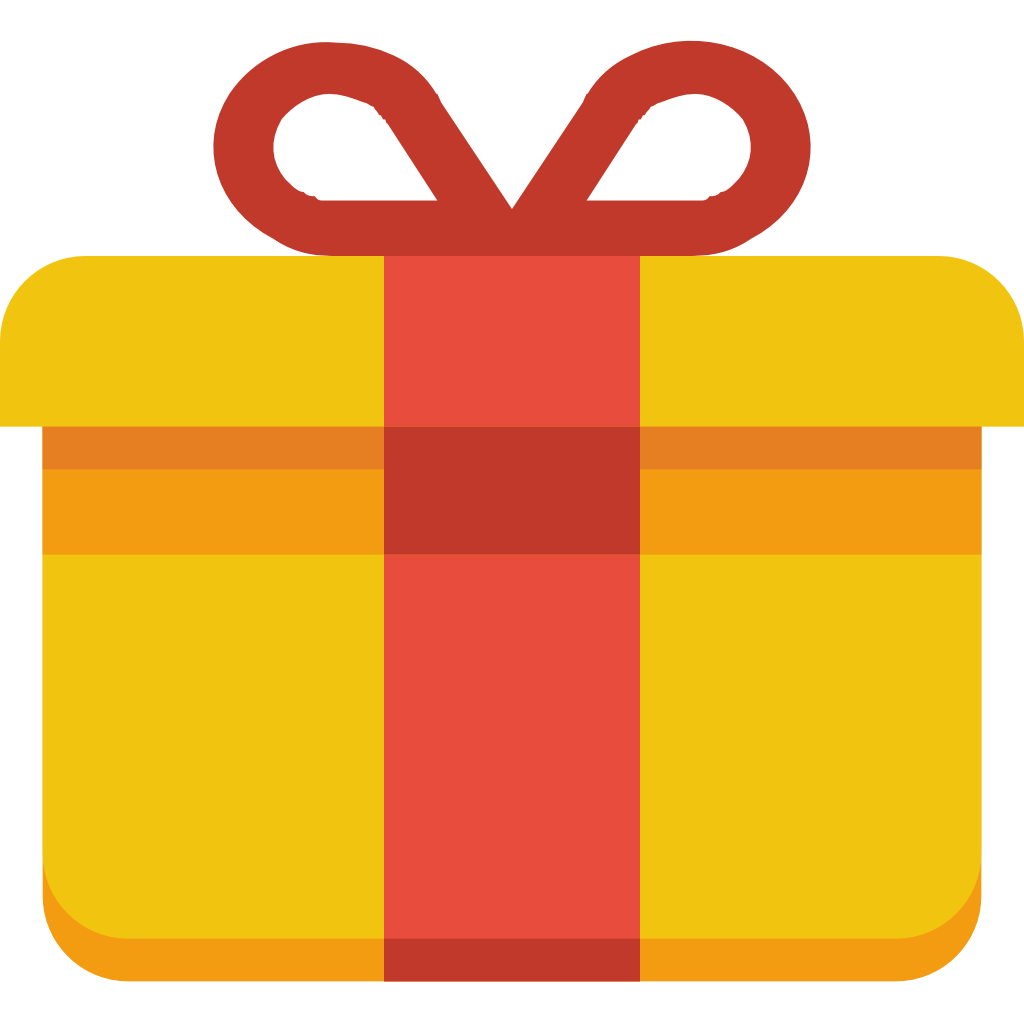 RM100 Touch n' Go + RM100 Petron fuel
+

EAGLE i Dash Cam RM150 Voucher Promo

While stocks last, apart from enjoying free RM100 Touch n' Go and RM100 Petron fuel cards for every purchase, TintNOW.my customers can also walkaway with an RM150 voucher for an Eagle i in-car dash cam by carrying out these simple steps:

This contest is open to all tint packages offered on TintNOW.my.
1.

LIKE

Like our Facebook page at www.facebook.com/tintnow

2.

TINT

Purchase a tint package from www.tintnow.my

3.

SNAP

Snap a picture of your newly tinted car and upload it to your Facebook along with a caption telling us what you loved the most about our service.

4.

TAG

Tag us in your picture within 24 hours of vehicle collection and don't forget to set the picture to public so that we can see them!
Terms and Conditions:
1.

This contest/promo is valid while stocks last.

2.

Participants need to tag TintNOW.my's Facebook page and set their privacy settings as public.

3.

To be eligible for the contest/promo, the posting must be made on your actual Facebook account. Accounts which have been created less than 6 months from the date of purchase will have their participation denied. The Facebook account must also belong to the participating TintNOW.my customer.
Should TintNOW.my (Driven Technologies Sdn Bhd) find that the Facebook account used for the participation was solely created for the contest/promo, the participation will be denied.

4.

TintNOW.my (Driven Technologies Sdn Bhd) reserves the sole right to deny the contest prizes to contestants.

5.

By taking part in the contest/promo, the participants agree that TintNOW.my or Driven Technologies Sdn Bhd shall not be liable to the participants and/or any other party in any manner whatsoever for any form of liabilities, losses, claims and/or damages howsoever arising in connection with the Contest or otherwise.

6.

TintNOW.my or Driven Technologies Sdn Bhd hereby disclaim and shall not he held liable for any claims and liability howsoever arising from personal injuries, medical conditions and damage to property originating from the acceptance of the Prize and the Winner shall hold TintNOW.my or Driven Technologies Sdn Bhd harmless from any such claims.